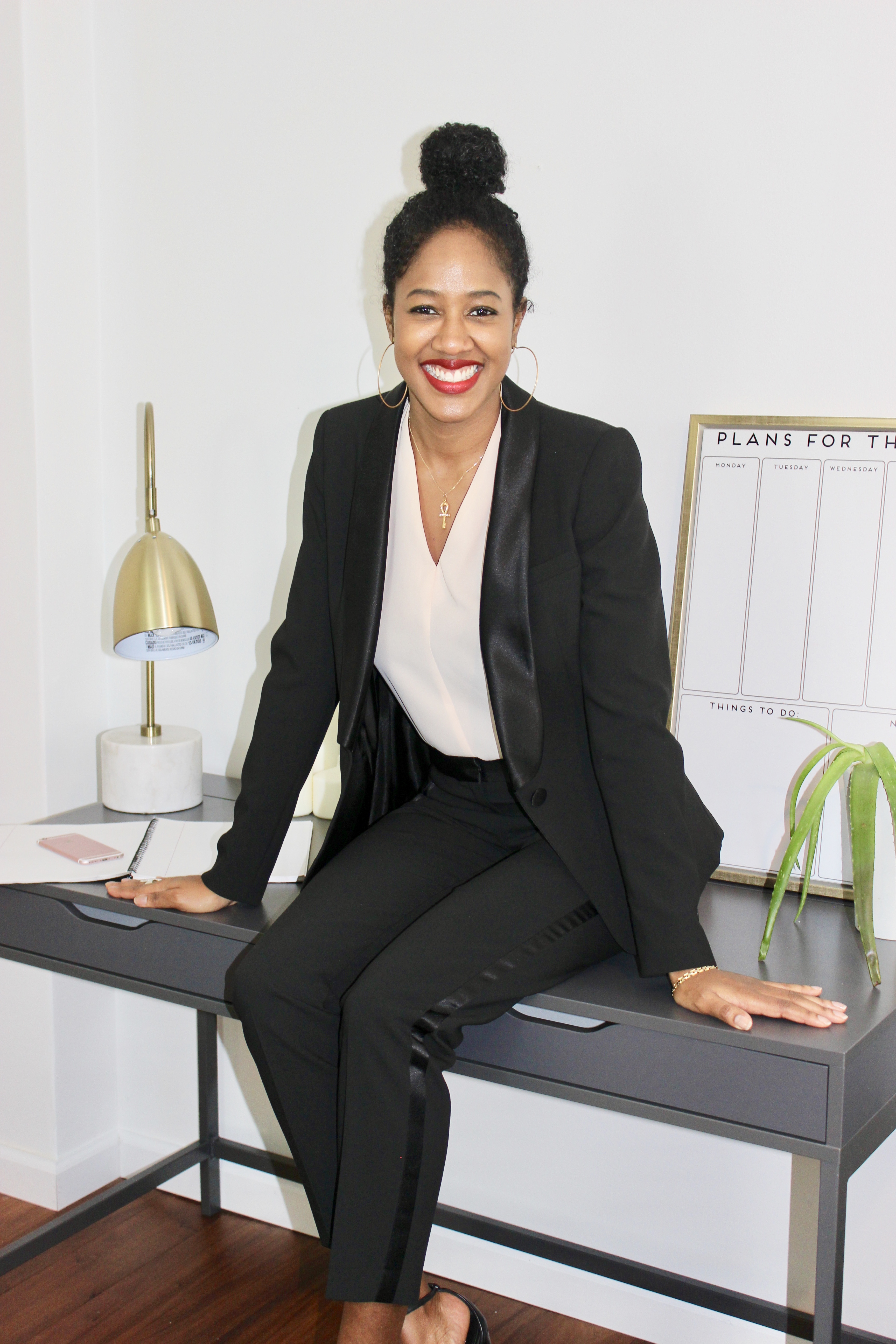 I'm Sable, creator of Real Brown Girls and I've facilitated countless professional development trainings helping professionals of all ages and backgrounds maximize their experiences to foster growth and advancement in the workplace.
My desire is for every woman of color to possess the hard and soft skills necessary for her to feel successful in her place of work.
I believe we are some of the brightest and most beautiful human beings on the planet and with the right amount of guidance, work, and dedication we can accomplish ANYTHING.
---
Do you wish there were more hours in the day?
Are you tired of being passed up for promotion?
Are you sick of feeling unorganized at work and at home?
Do you feel or KNOW you're being underpaid?
Do find yourself envying women on social media who appear successful?
Are you ready to experience a professional and personal glow up?
---

Honestly, if you said yes to any of these things, the Engage & Exchange Professional Development Program is for you. No seriously, it is.

You were born with everything you need to be successful. Some of us just need a little direction, a little tough love, a blueprint.
---
If you have ever wished to:

- Feel good when you wake up
- Be in control of your destiny
- Manage your time more effectively and efficient
- Negotiate your worth without trepidation
- Fulfill everything on your vision board
then it's time for you to Engage & Exchange so you can level up.

---

a Monthly Professional Development kit
- a video lesson for the topic of the month chosen by the Engage & Exchange Community
- an ebook complete with reflection exercises
- a monthly live Q&A session where you can ask questions
- a recording of the live Q&A session
- surveys for feedback
- weekly check-ins to make sure you're staying accountable to yourself and your goals
- weekly assignments to keep you engaged with the monthly theme
---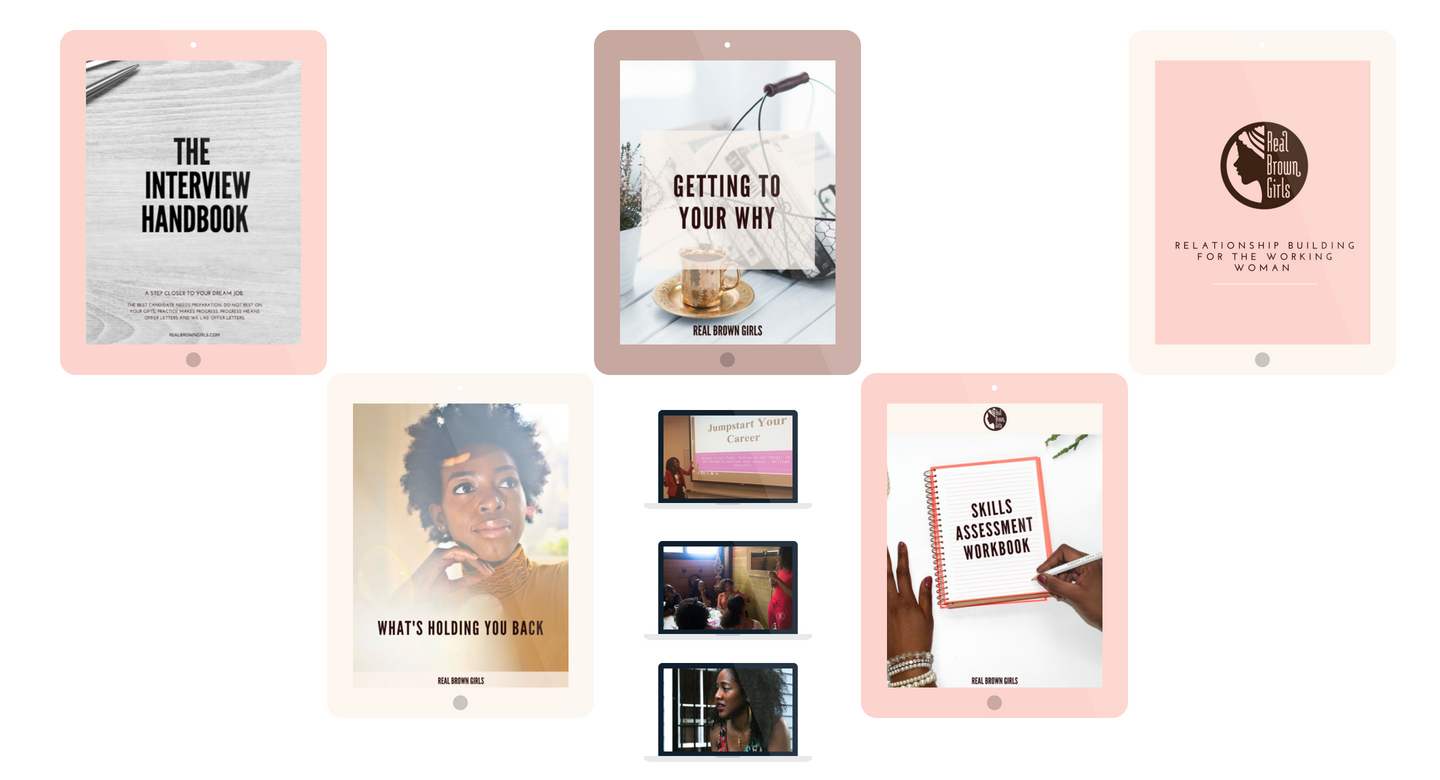 ---


- You're ready for change and ready to put in the work. You understand that having the right attitude and mindset is half the battle and you're in the right place to begin this transformation.
- You understand change takes time, commitment, and discipline. You realize that to experience the glow up, you're going to have to put in the work. You understand without your effort and willingness to do the work, I can't do much.
- You're tired of wanting and dreaming and ready to go after what's meant for you.
---