Do you LOVE to read?
Do you wish to join a digital community of women who love the same?
Are you dying to discuss the books shared on our Instagram account with the RBG Community?
Then the RBG Book Club is for you!
---
---
Each Month We Will:
- Monthly live discussion of the book of the month moderated by Sable B., a former high school English teacher
- Discuss the previously emailed discussion questions
- a recording of the monthly discussion
- online surveys to choose the monthly books
- a private group to continue discussions throughout the month
---
---
80% of the proceeds will go to providing scholarships for The RBG Foundation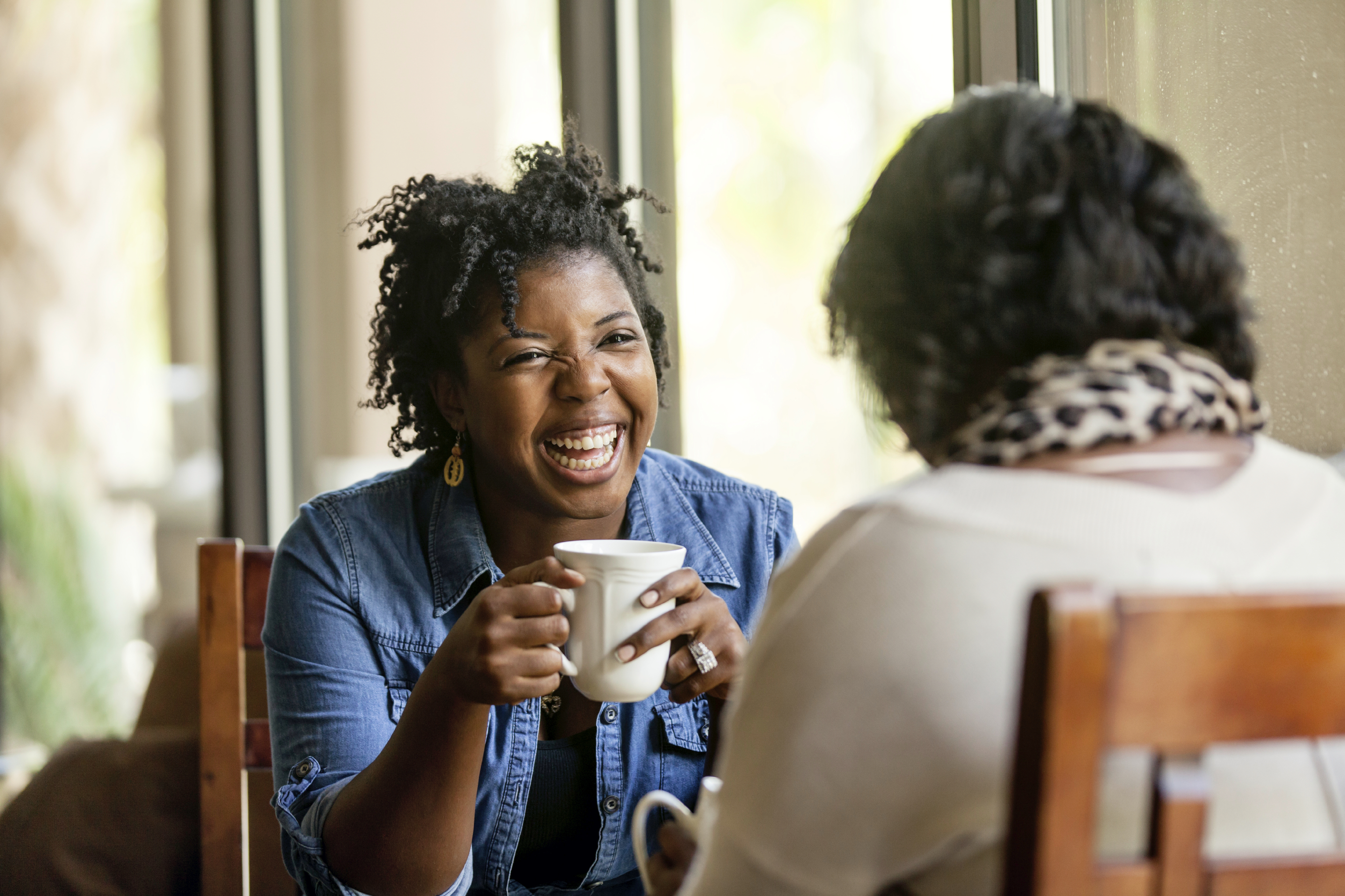 We'd love to read with you!